EazyBBQ
The simplest and most natural way to make a barbecue!
100% NATURAL, WITHOUT CHEMICAL
Fast and easy
Simple to use, just turn on the box and the EazyBBQ is ready in 20 minutes!
Long duration
The EazyBBQ offers up to 2 hours of cooking!
Clean and ecological
Eco-responsible product, the EazyBBQ does not soil when used or warehoused.
Economic
With the EazyBBQ, no more need for fire starters!
3 available formats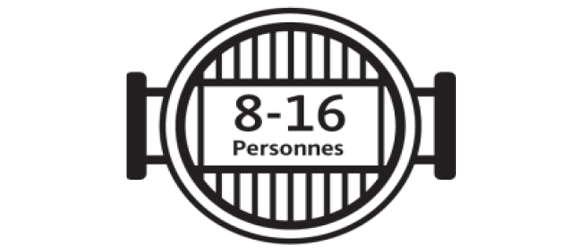 Model PARTY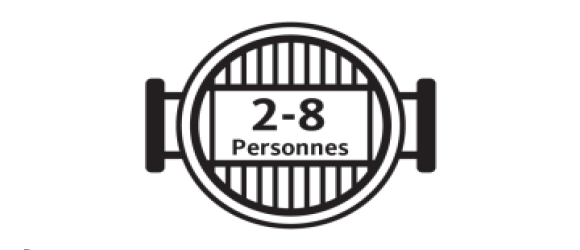 Model FAMILLY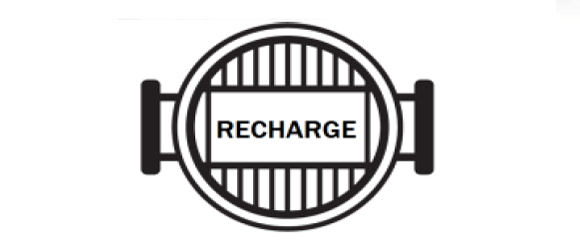 Model RELOAD
Do you want to become a distributor ?
Enjoy the benefits of EazyBBQ:
EazyBBQ is a clean product, ideal to be put inside stores. His presentation is more attractive in linear than traditional bags of competition. Allows optimization of space and facilitates stock storage and control. This product received the LSA Innovation Award 2017!