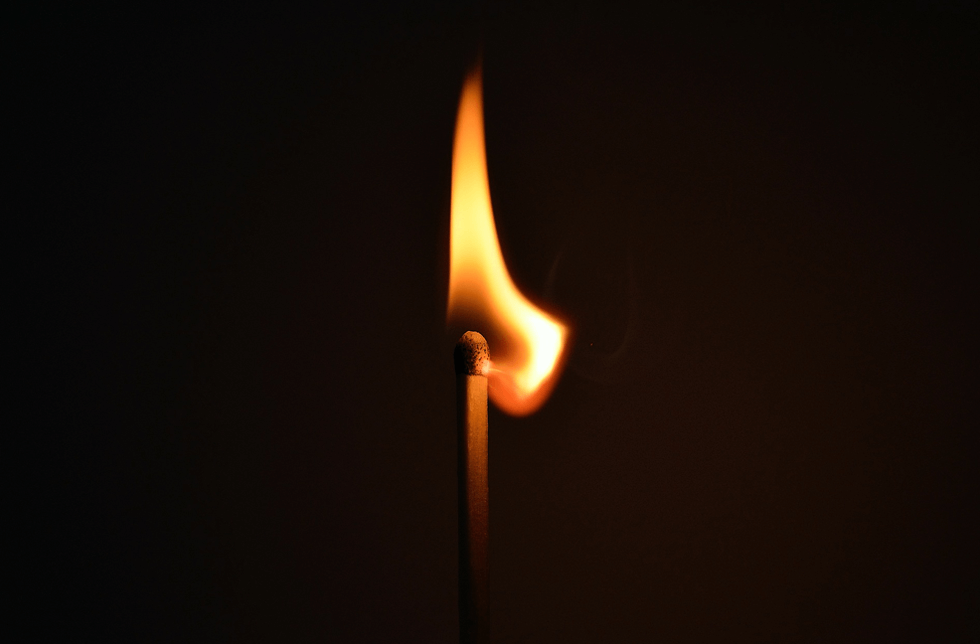 A SPARK OF GENIUS ...
FLAM'UP has its origin since 1853 of a product that was in its time totally revolutionary. Indeed, when it was created, the match that it produced industrially allowed to "manufacture" the fire, because it could at any time and at its convenience satisfy essential needs: to light, to feed, to heat ...
FLAM'UP: a product adapted to each use
THE SPECIALIST OF FIRE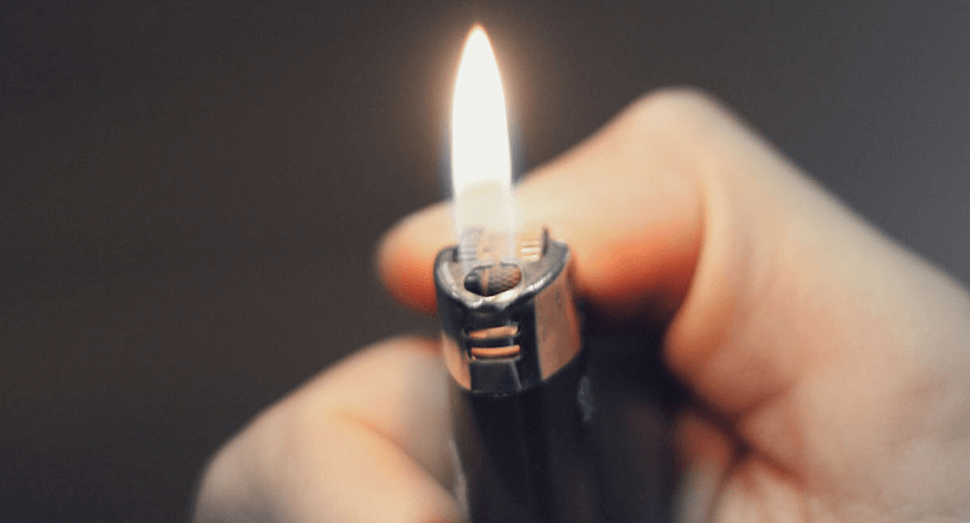 Over time, the company FLAM'UP developed many other types of matchboxes, always more original, and which had their peak in the 80s with the model DIVA whose matches measured 28 centimeters and which were perfectly suited to light the chimneys and be used for other circumstances.
The spark of innovation always animating our teams, we then offered our many customers a wide range of FLAM'UP lighters: stones, electronics and utilities.
It has been regularly renewed until today to offer lighters with original and ergonomic shapes that we have named CURVE. In parallel, we regularly renew the sets of our various references.
Then came the different references in the FLAM'UP range of ignition products (firelighters) for barbecue and chimney; which completed our offer, until then covering all the different uses of fire products.
SHOE CARE
the new range Flam'Up offers all the maintenance products you need to take care of your shoes, bags, clothes ...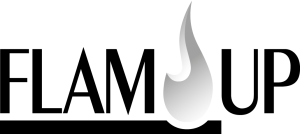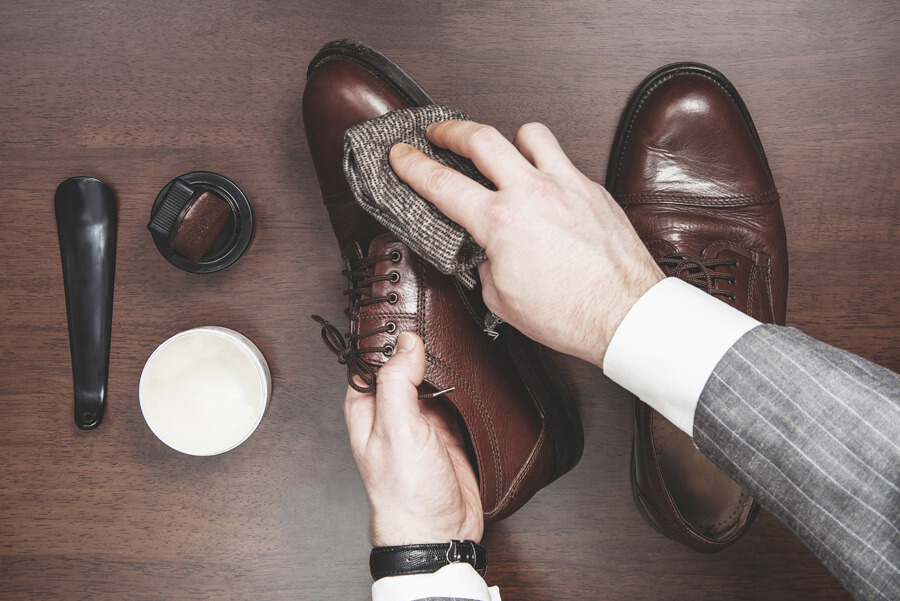 MAINTENANCE OF THE HOUSE
Since 2014, thanks to the DISHMATIC sponge handle and for some months thanks to the FLAM'UP food protector, new references awarded by competition juries on innovation enriched our catalog.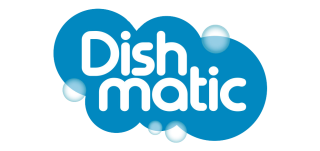 FOOD PROTECTION
Resistant and washable by hand or in the dishwasher, it can be reused many times.
The food protector can go in the fridge, in the freezer, but also in the microwave.
It attaches to all kinds of containers and containers thanks to its elastic border.
THE REVOLUTION OF THE EASY BARBECUE
Finally, more recently, the EAZYBBQ by FLAM'UP revolutionized the barbecue, because it exempts the person in charge of the ignition of said barbecue of the fastidious stains preceding the cooking of the grills. This product received the LSA Innovation Trophy in December 2017.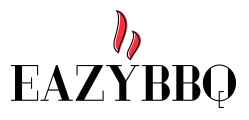 Other new FLAM'UP products are under development, they will see the light of day very soon and they will always seduce you as much by their originality.